Qidots Security Technology Co.,ltd has 25 years of experience in the development and manufacture of electronic locks, with total quality management assurance system and international market experience. In 2015, officially renamed Qidots, is China High-Tech Enterprise. We professional focus on develop and produce drawer lock, cabinet lock, safes parts. Qidots is global market pioneer, leader, and OEM/ODM manufacturer in this field.We provide safe storage solutions for office furniture, smart homes, commercial, corporate, transport, medical, education and public services.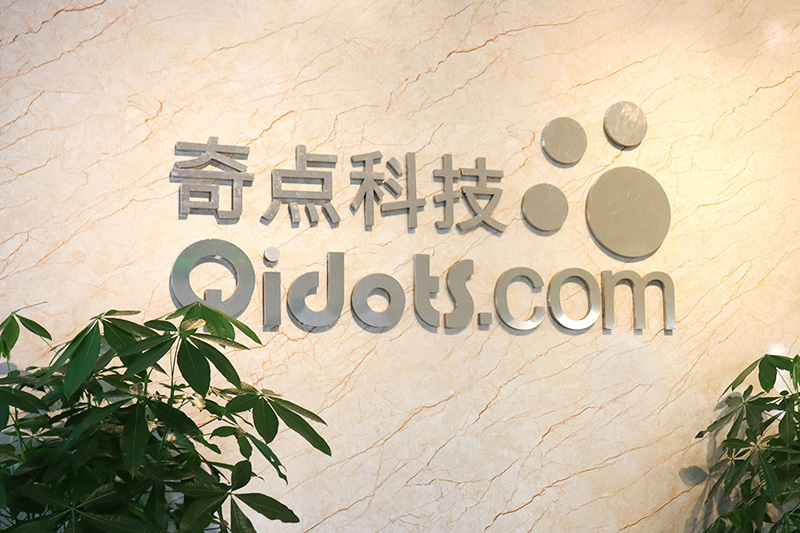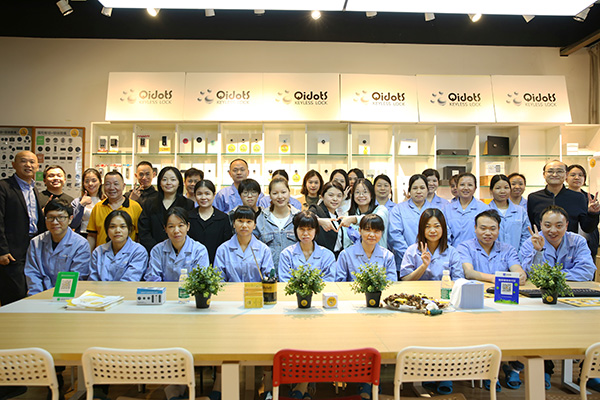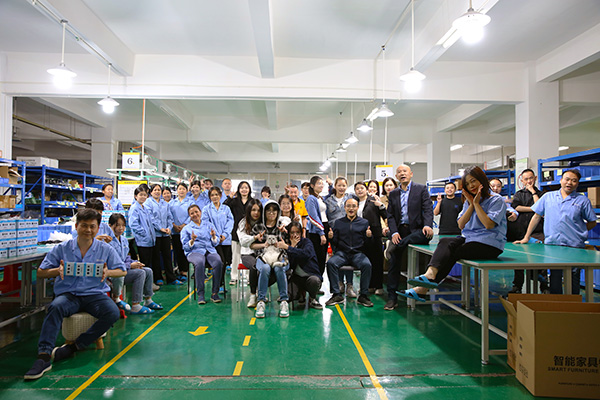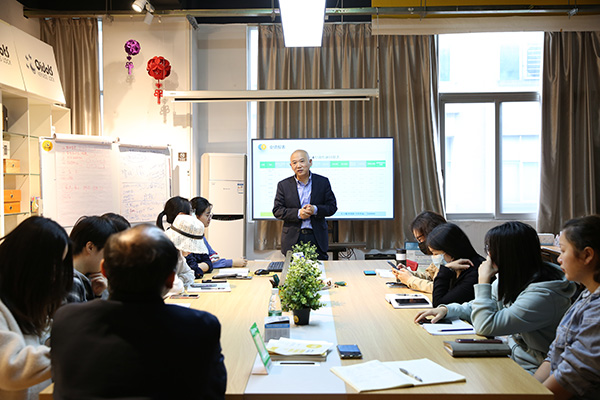 In 1995, Qidots originated from the establishment of QNN, focus on the development and production of single-chip control systems such as appliance lighting and safe locks.
In 1999, ANN established, specialising in safe locks and safe box.
In 2016, Qidots separates from ANN begins to concentrate on fingerprint furniture locks, drawer locks, cabinet locks development and manufacture to date.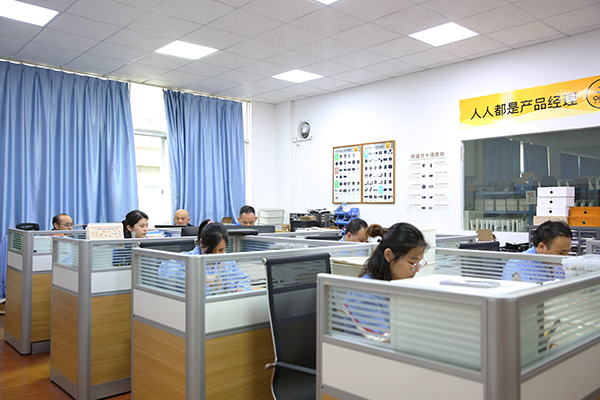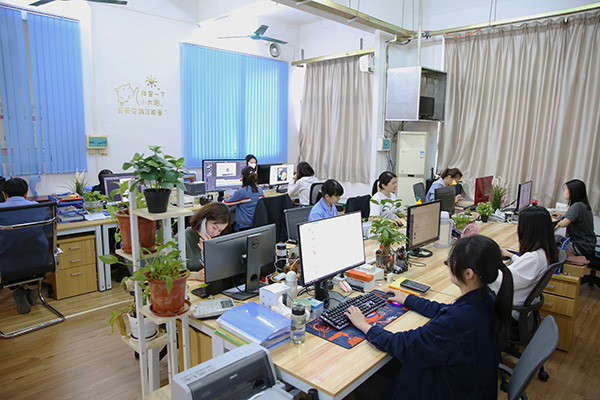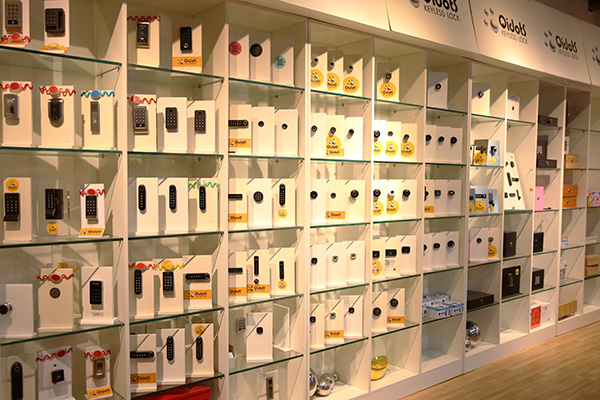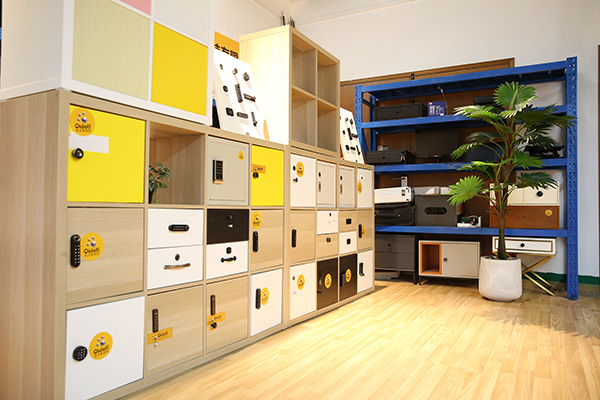 Qidots various types of products have national and international certifications respectively,including CE, FCC, Rohs, 3C, GB, GA, etc.Strict product testing,has high and low temperature test, aging test, life test,Salt spray test, noise test, drop test, wire bending test, automatic load curve test, keystroke life test, actual simulation test and other items and experimental equipment.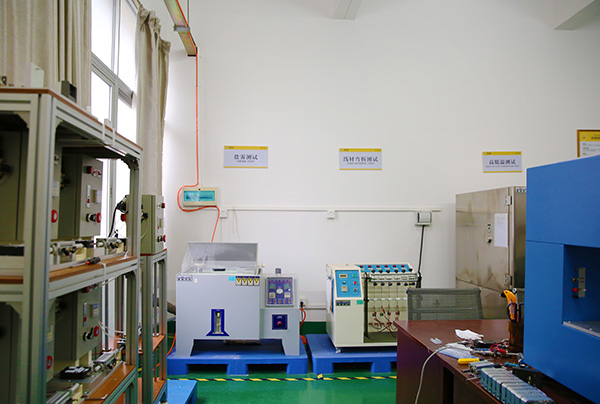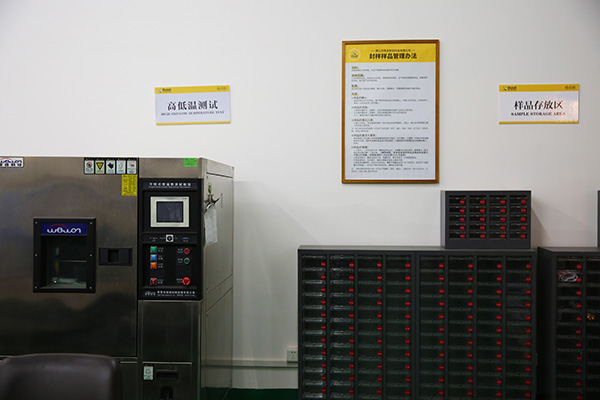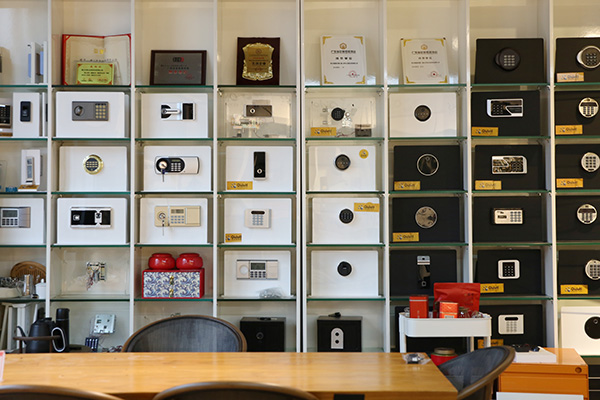 The main products are fingerprint, password, Bluetooth, RFID, NFC and other unlocking methods of furniture locks.Such as,drawer locks, closet locks, locker locks, file cabinet locks, public storage cabinet locks, safe cabinet locks, industrial chassis cabinet locks, etc.The product widely used in commercial centers, office buildings, home villas, banks, institutions, schools, hospitals, airports, stations, docks, gyms, beauty salons, theaters, stadiums, hotels, clubs and other scenes.Export to the United States, Japan, Korea, Europe, Vietnam, India and other regions.
With domestic and foreign brands Sentrysafe, Masterlock, Dometic, Yale, Kale, QNN, AIPU, AIFEIBAO, Suofeiya, OPPEIN, Holike, TOP STRONG, provide OEM/ODM processing cooperation and have won a good reputation.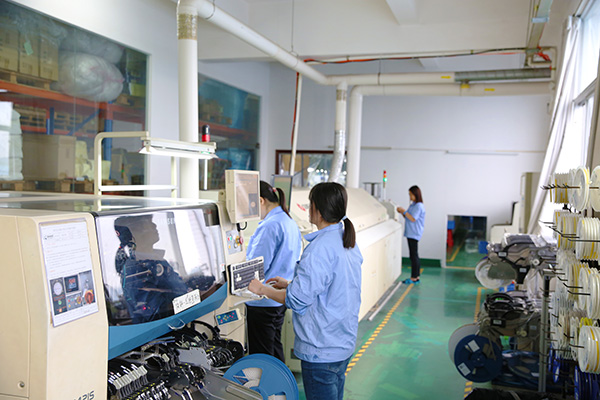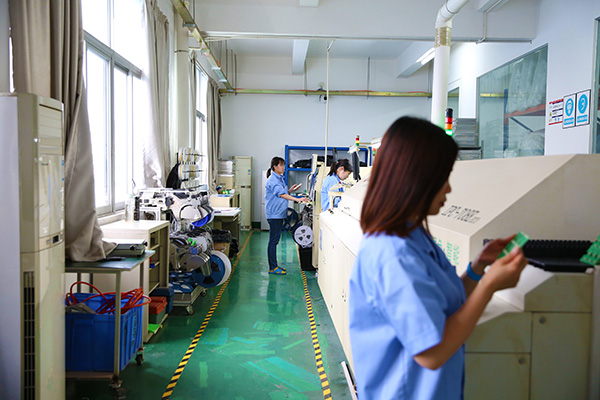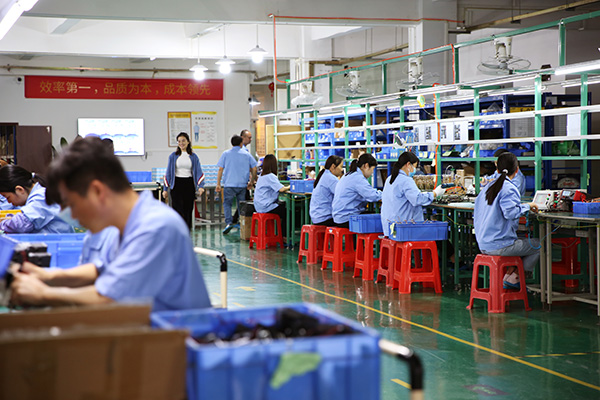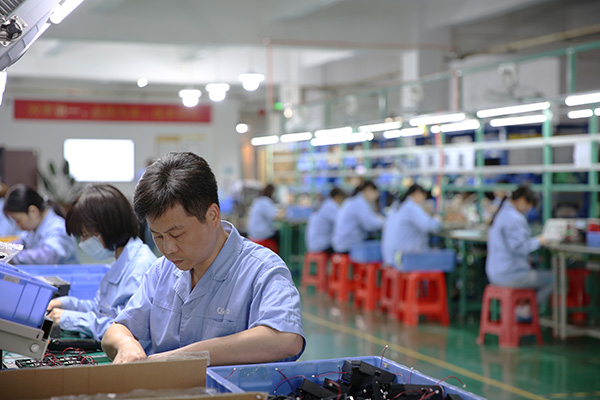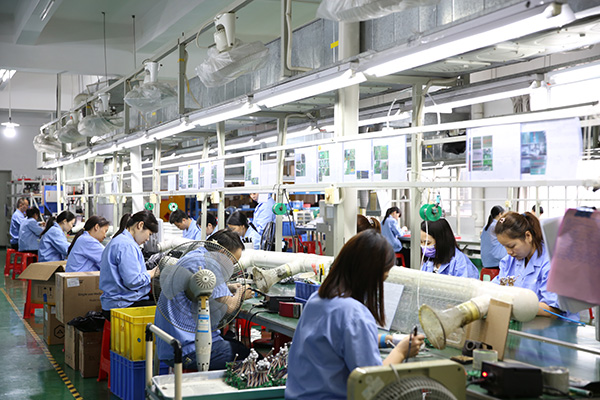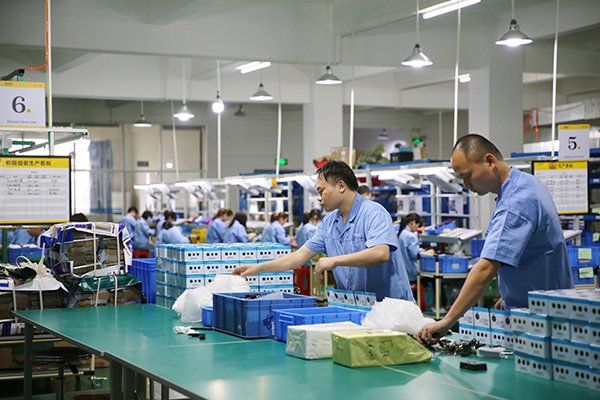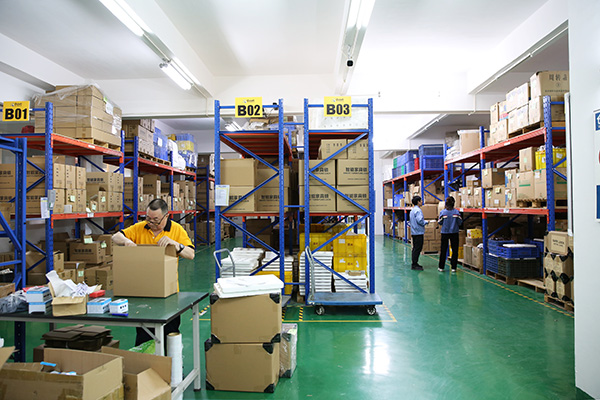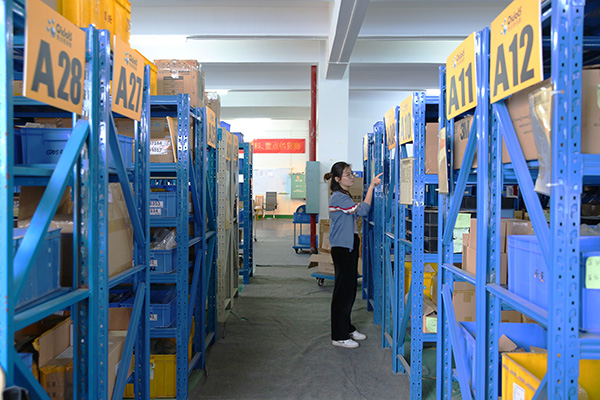 Certificate