Adding keyless drawer locks to modern furniture is a great way to enhance its functionality. Here are some tips on how to decorate modern furniture with keyless drawer locks.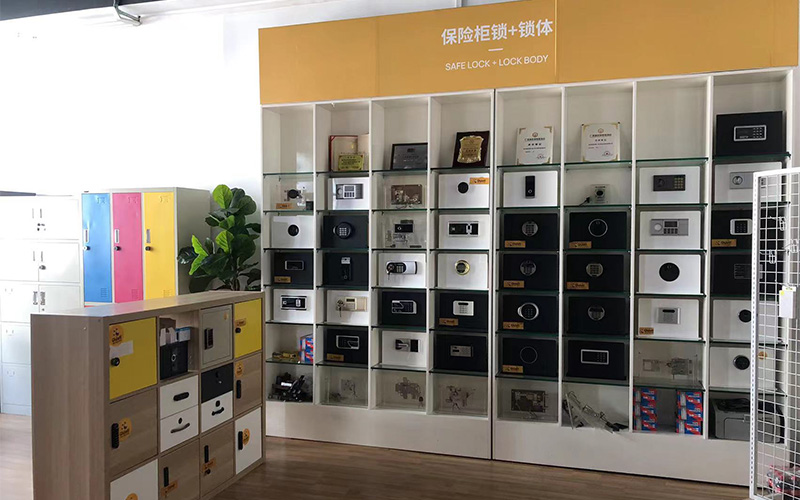 keyless drawer locks include fingerprint cabinet lock, password cabinet lock, password combine fingerprint cabinet lock, swipe card cabinet lock. Compare to traditional key lock, we can unlock the cabinet lock without key. We can unlock it by finger or card. It is convenience and quickly. It also can be the home decoration inspiration to our life.
Choose a style that matches with your furniture. Keyless drawer locks come in a variety of styles, so it's important to choose one that complements your modern furniture. Finding a suitable keyless drawer lock blend in with your furniture's aesthetic. It will upgrade your furniture level. It can help you enjoy the high quality storage. Select the right keyless drawer lock, there are many types of keyless drawer locks available.
Consider your perchance demand, you want to install it to bedside table, dresser, wardrobe, shoe cabinet or filing cabinet. Because keyless drawer locks can be apply to different furniture and environment. Design the furniture to integrate the lock, incorporate the keyless drawer lock into the design of your furniture. About the lock installation, we should make sure to follow the manufacturer's instructions carefully when installing the keyless drawer locks. This will ensure that they are installed securely and will function properly. If you don't know the detail and has any question, you can contact with customer service. They will help you solve it. After installation, you should test the lock and make some adjustments. Once you have installed the keyless drawer lock, test it to ensure that it functions correctly. Make any necessary adjustments to ensure that the lock is working and easy to use.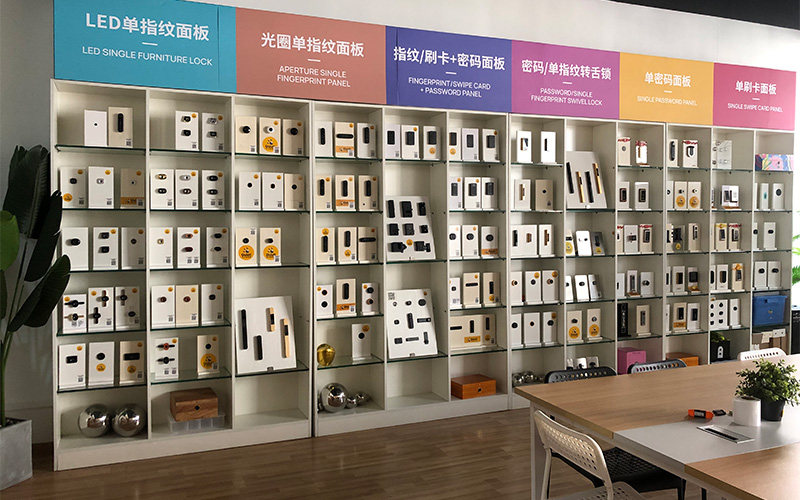 When we use the traditional key cabinet lock, it is trouble to use the key to unlock the cabinet or drawer. Some people don't like to lock their cabinet or drawer. After you replace the key lock for keyless drawer locks. This will help you get into the habit of locking your drawers and cabinets, which will improve your overall privacy protection. Everybody can't disturb your personal thing.
Keywords: keyless drawer locks
Originally published 07 Apr 2023, updated 07 Apr 2023.