Install drawer lock F109 has six steps, including four main steps such as find suitable install place, install panel, install lock case, install lock catch.
Supply
Hole installation drawing sticker
Tools
Cross screw drill bits, Drilling bit, Electric drill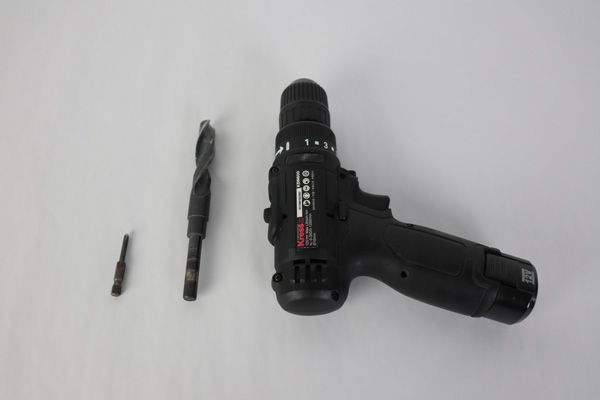 Method
1. Finding the suitable place to install the lock in the cabinet panel by the hole installation drawing sticker. Drilling hole by the drilling bit.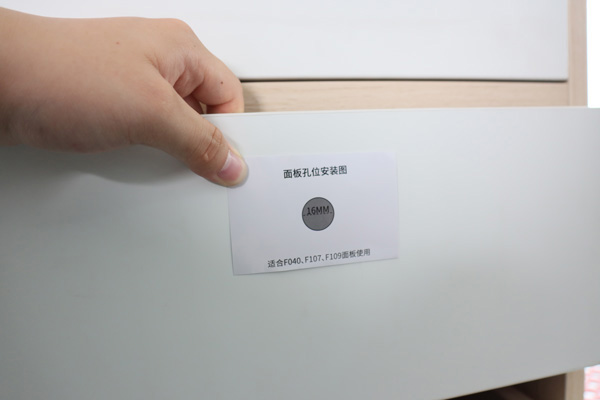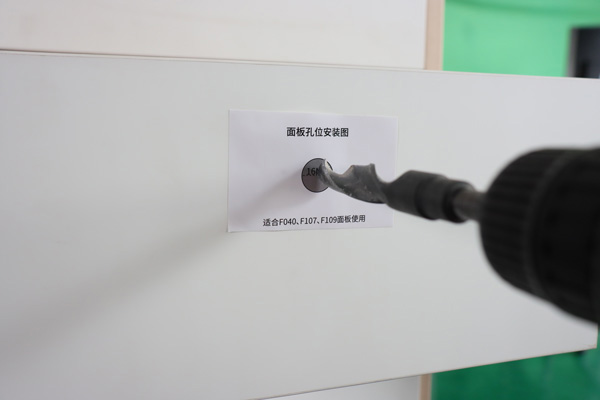 2. Inset the line to the hole and fixed.Fixing the panel by the cross screw drill bits and screws.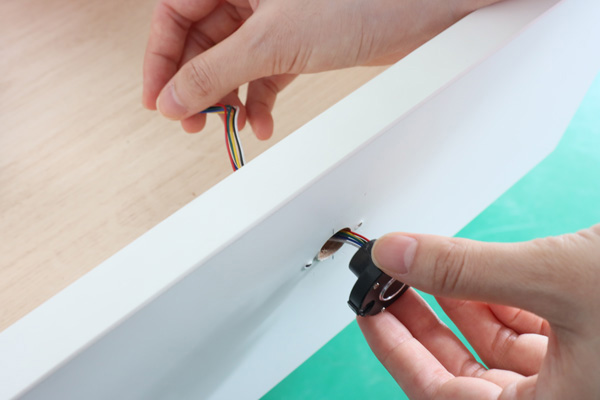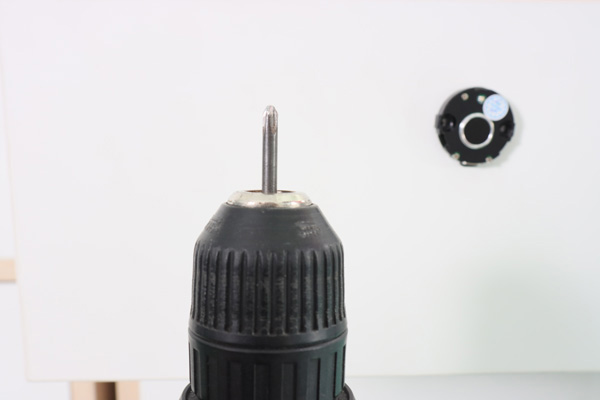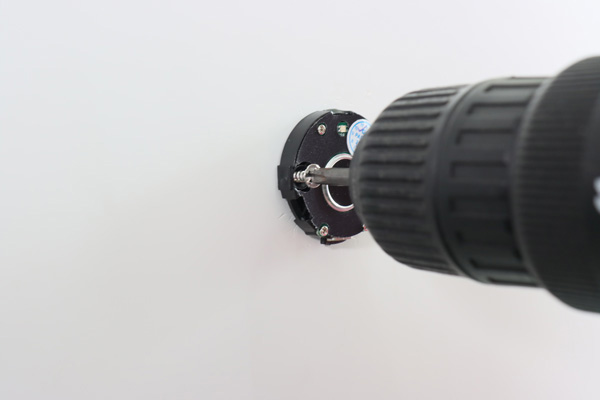 3. Cover the panel cover.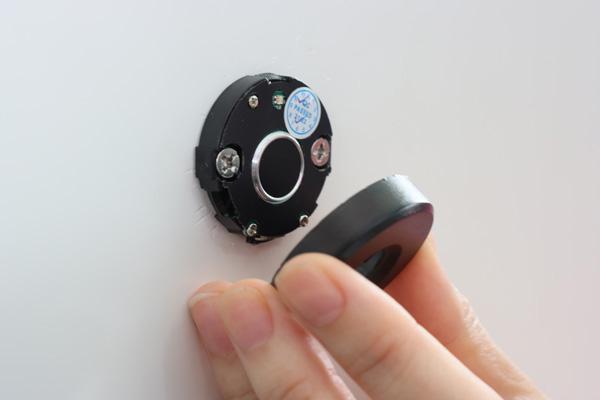 4. Connect the panel and lock case.Sorting out the line and fixing lock case.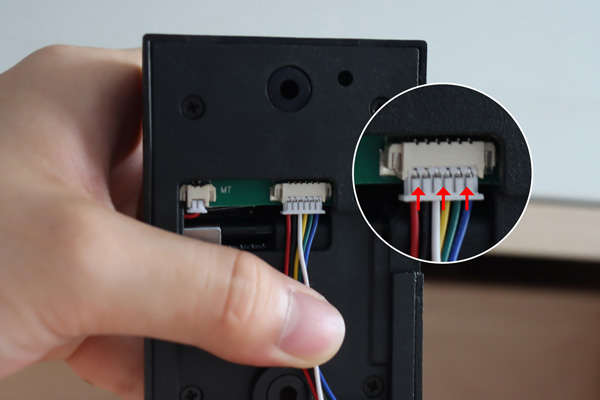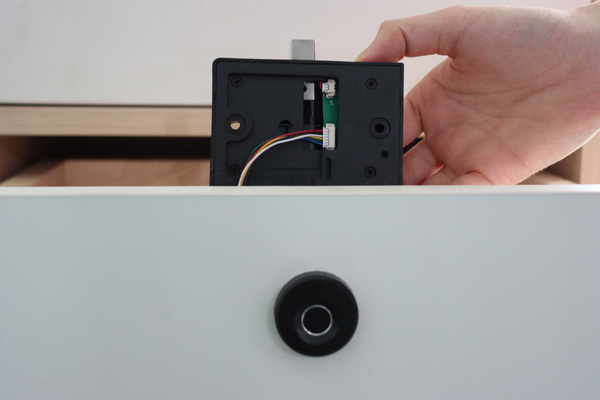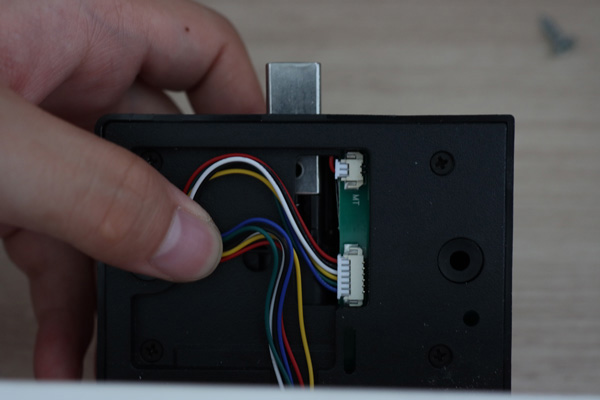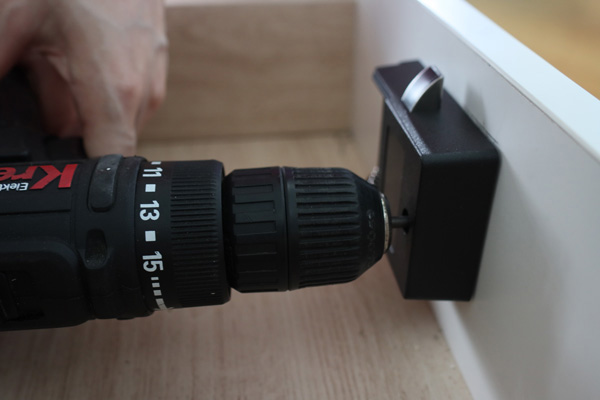 5. Put the battery to the lock case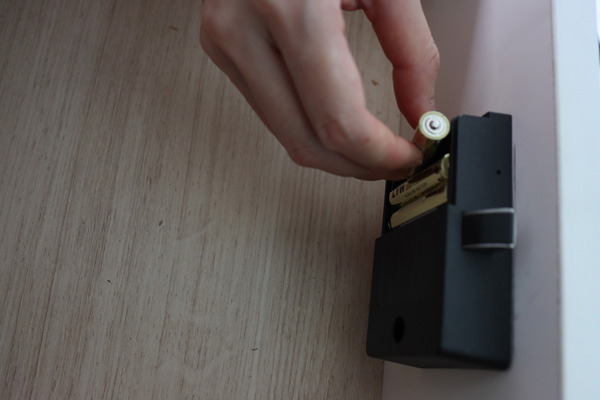 6. The place of lock catch depend on the cabinet door panel thickness.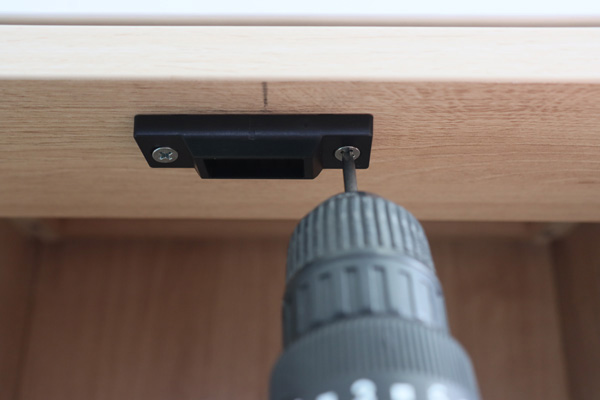 Keywords: drawer lock
Originally published 28 May 2022, updated 28 May 2022.