In our daily office life, we should work with our colleague together in a same space. During this time, we may have argument or contradiction with our colleagues. Such as colleagues read our private file haven't our agreement, we will very angry. When theory with them, them may say you haven't put your private file well or the file on your desk cabinet and without lock it, so that they see it. Maybe you are so angry, but you haven't any method treat this thing happen. Because your private file have not any thing protect it well. Sometimes, if is very important or involve company confidential file read by other people, although we are not will to do it, we should be responsible for this thing happen. How to solve this problem? How to avoid this thing happen again ?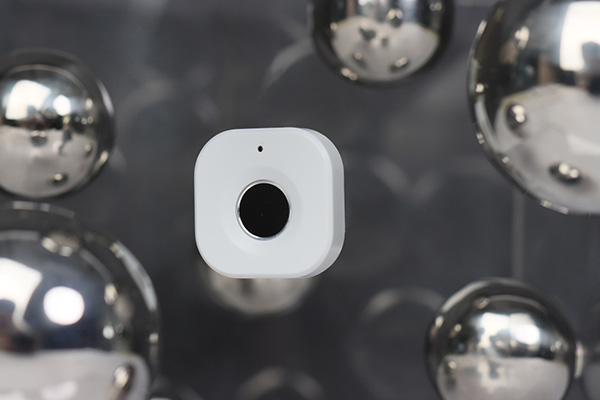 In this time, we can try to think, if we install a cabinet lock to our desk cabinet. The cabinet lock can't be easily copy key cabinet lock. It is unlock by everybody unique fingerprint. If has this cabinet lock, our personal privacy will be protected well. Qidots fingerprint cabinet lock are consider this point well, fingerprints are everybody unique thing. Using fingerprint unlock is not only convenient and quickly, but also update the desk cabinet level, improve the working efficiency.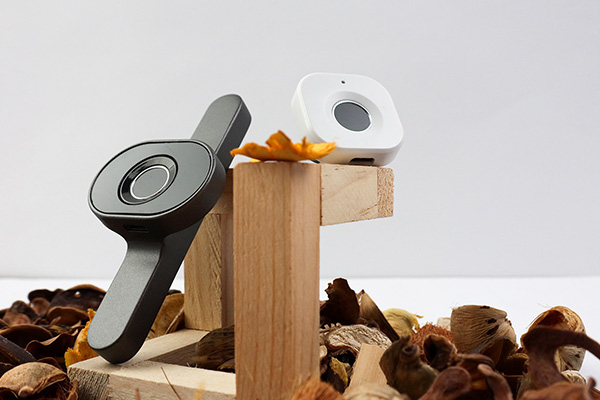 What's more, it can in a largely level to protect personal privacy. You can in polite refuse to the colleagues who want to watch your thing. They haven't any reason to watch your personal privacy files, also can't unlock the fingerprint cabinet lock. So that we can keep a good relationship with your colleagues in the office. Our comfortable and high efficiency start from having a fingerprint cabinet lock.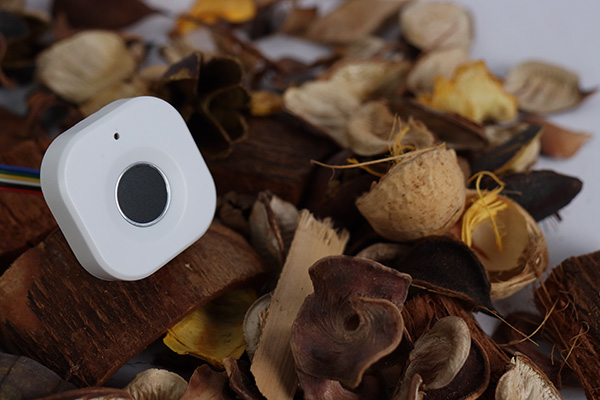 In office, if we want to storage our personal small items, we should have a good storage space, such as our desk cabinet. If we can install a fingerprint cabinet lock on it, it's good! Fingerprint cabinet lock can give us many advantages. First, it can improve our working experience, provide a perfect space to us. So that, we can keep a good relationship with our colleagues. Whatever any time, it can offer more help to our working. On the other hand, it benefit is convenient for us to solve small detail of some interpersonal relationship. Although it has a small size, but it full of comfortable feel. We can easily unlock the cabinet lock without key. It is very trouble to unlock the cabinet with key. Because we lost the key, we can't unlock the cabinet, we should call people pry open the lock. Not only destroy the cabinet, but also add many troubles to us. If we can unlock the cabinet lock by our fingers, it can bring us more convenient feeling. When leaving office, without any worry.
Insert another topic, the fingerprint cabinet lock apply to home furniture too. It can install in the wardrobe, shoebox and the locker. The fingerprint unlock the cabinet lock is quickly. Let's replace keys with fingers to unlock our cabinet lock. The fingerprint cabinet also is the guard to our personal privacy.

As the following, put the topic to how to keep good relationship with colleagues. Firstly, respect colleagues. Respect their point, when meeting contradiction, thinking the problem from other side. Communicate with colleagues in daily working days, the chat content can include news hots pot, weather and so on. Attention, don't communicate with the topic of office gossip and personal life. We should listen other people ideas, when appear disagreement please don't debate in public, otherwise will let each other embarrassed. In this case, we can ask third people help. Minimize the thing seriousness possible. In the daily work, when meeting the difficult question we should help each other as much as possible.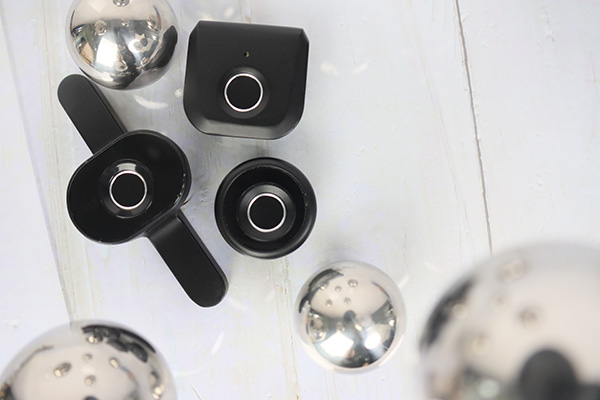 Take part in company team activities positive, keep a good relationship with colleagues in the little detail. Give the help and care to colleagues when they meet some bad thing. A little tip, don't put the important file in the desk, in this time, the fingerprint cabinet lock is very important. The cabinet lock is following the times development, it considered people need and working habit.
Fingerprint cabinet lock can match with different style office furniture. It has a unique appearance. It meet people different using need. It have diverse function. If fingerprint cabinet lock can apply in public, it is good choose. It is the convenient which from the development of technology era. Update the office working level from the little detail, when the working environment become friendly, it is a good working feel. Keeping a good relationship with the colleagues start from the little change.
Keywords: cabinet lock
Originally published 04 Aug 2022, updated 04 Aug 2022.