The fingerprint cabinet lock F115, has 5 steps to register fingerprints, which the important is according to the indicator light to set fingerprints.
Supply
Towel
Tools
Towel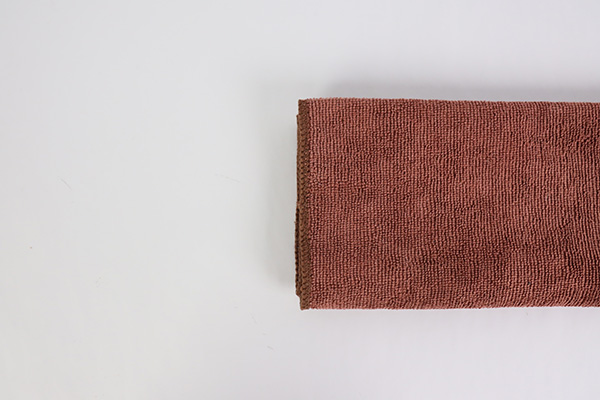 Method
1. Use towel clean F115 every corner.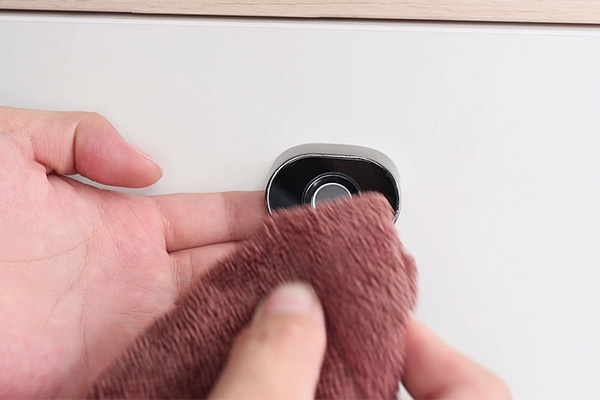 2. Long click the cabinet lock sensor waiting 5s, green light on, remove finger.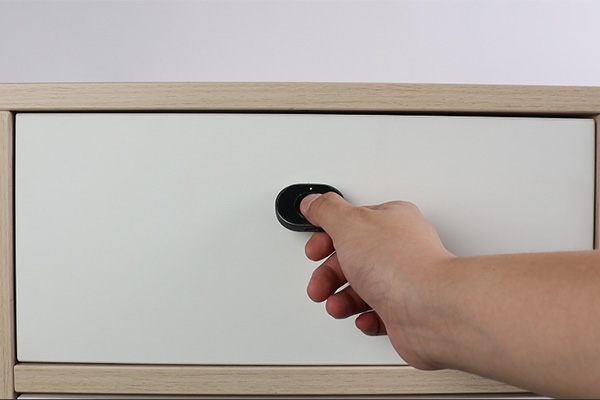 3. Press the sensor after blue light on, remove finger after green light flash 1 times. Blue light on, press the sensor, repeat the steps 5 times, green light on 2s, register success. If failure register, red light on, should follow the steps and try it again.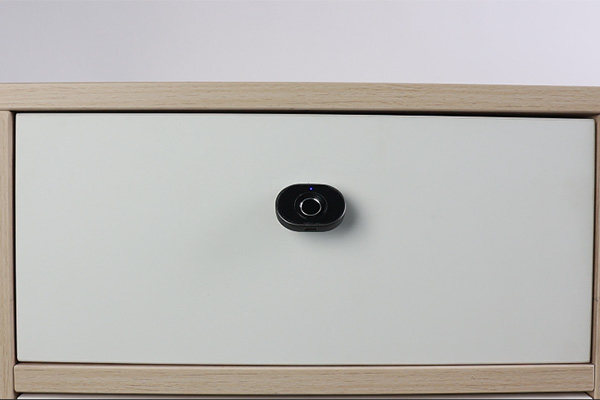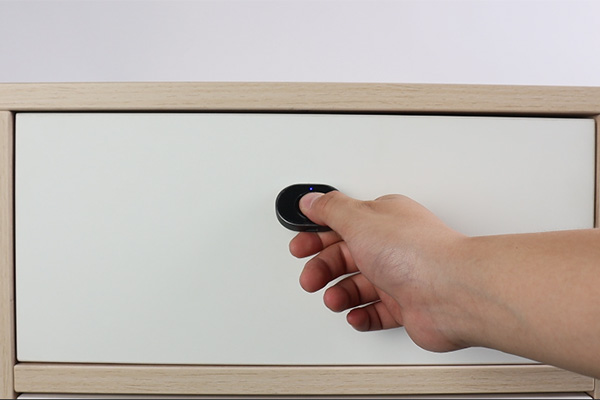 4. After 2s, green light off, blue light on, press on the sensor, set the next fingerprint.Needn't set next fingerprint, just no press on the sensor, waiting 5s, blue light off, end set fingerprints.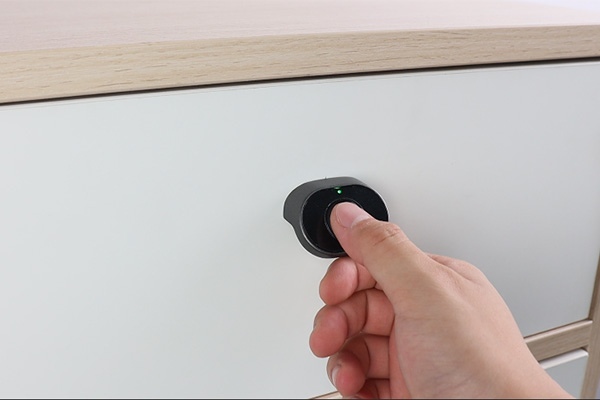 5. Press on the sensor, if you successful unlock green light on, if you fail to unlock that red light on.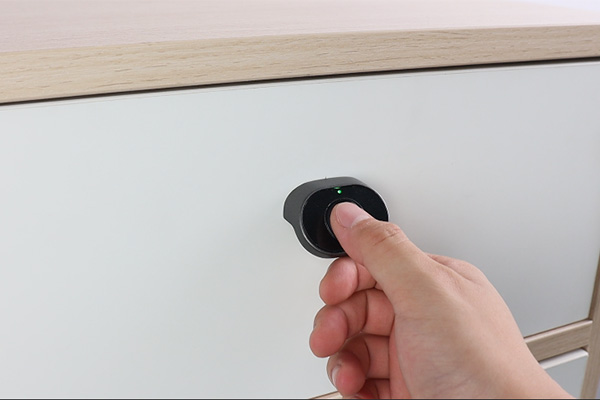 Keywords: cabinet lock
Originally published 08 Jul 2022, updated 08 Jul 2022.