There are 4 steps to insert the emergency E-key to the cabinet lock F113, which the important thing is we should know the emergency E-key application.
Supply
Towel
Tools
Towel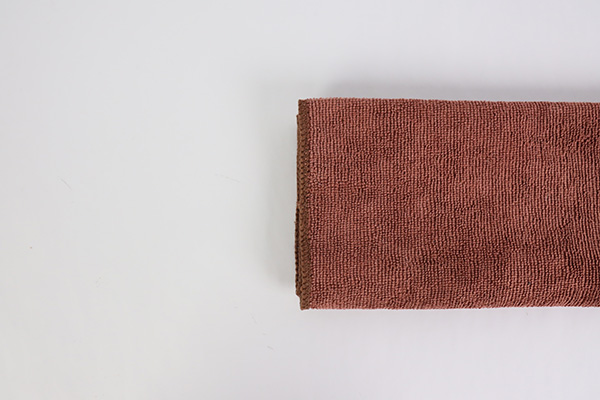 Method
1. Use the towel to clean the F113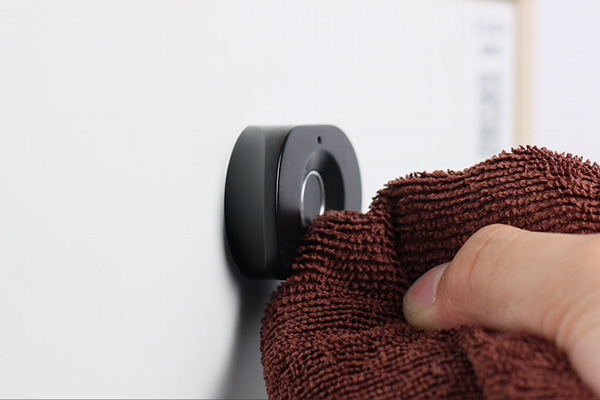 2. Finding the cabinet lock port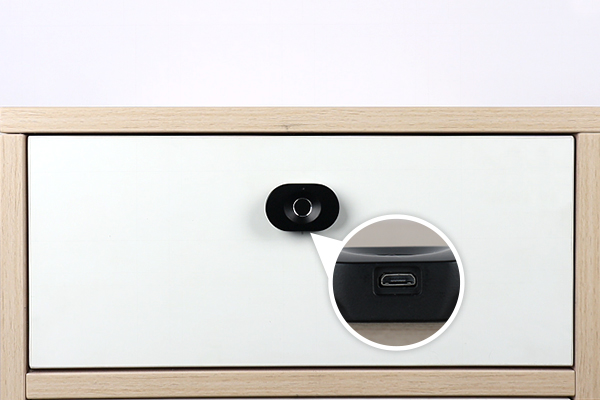 3. Take the emergency E-key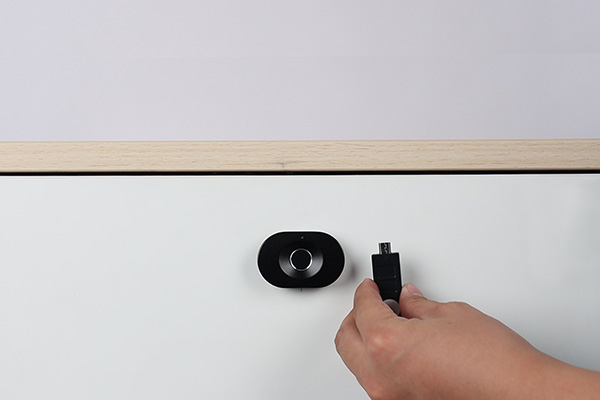 4. When the lock can't be unlock by our fingerprints. We can insert the emergency E-key to the port to unlock. After unlock, We should replace the battery immediately.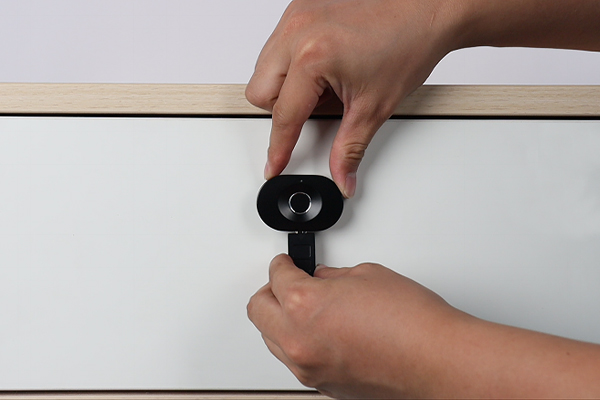 Keywords: cabinet lock
Originally published 15 Jul 2022, updated 15 Jul 2022.